Boca Delray Homes for Sale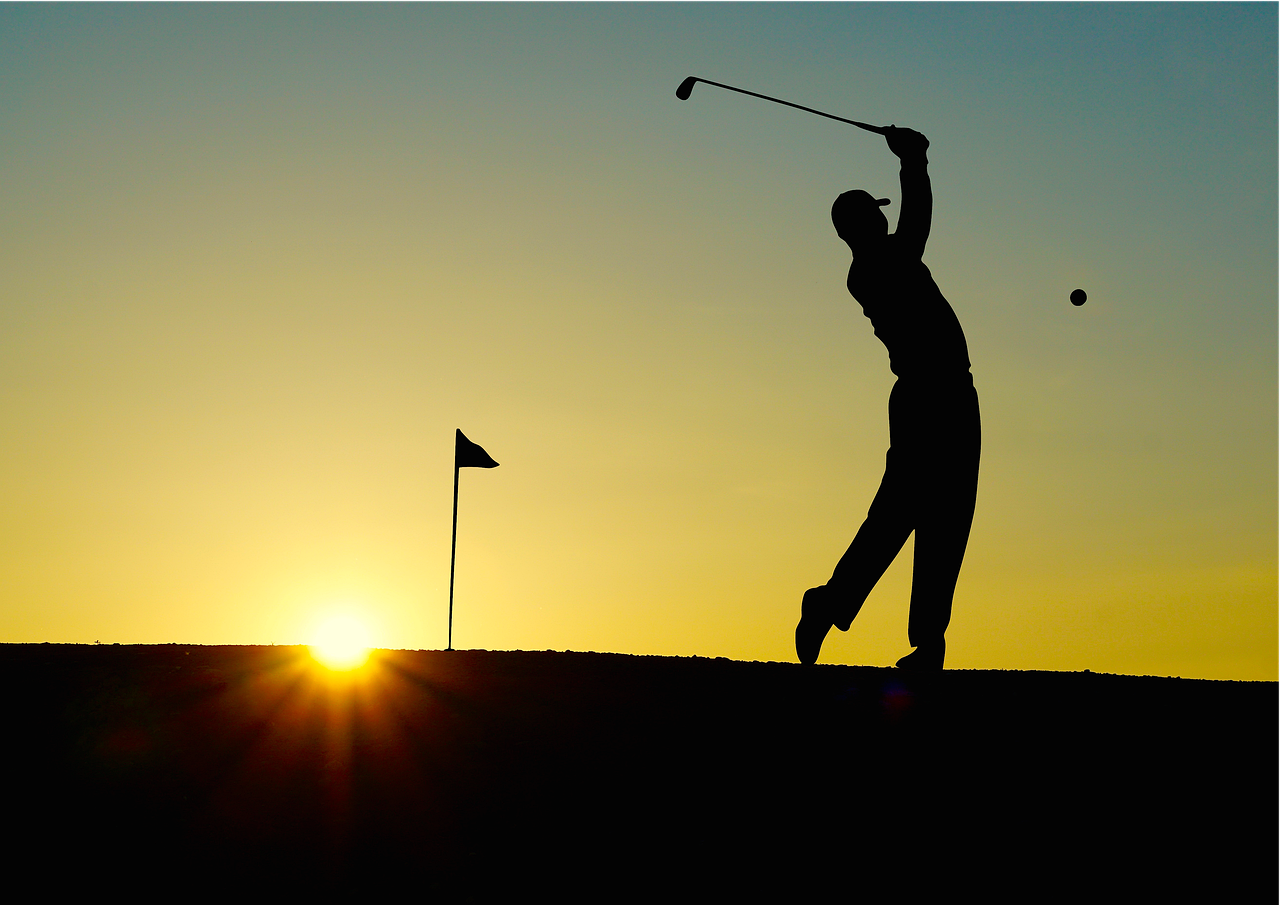 If you are serious about golfing or tennis, you will love the amenities at Boca Delray Golf and Country Club. This established community features one of the most well manicured 18 hole courses in the area, as well as friendly neighbors, beautiful views, a park-like setting, shaded tennis courts, an abundance of other amenities, and more, all at an affordable price that is ideal for the active 55+ community. Choose from a wide range of home sizes to find your ideal fit in Boca Delray Golf & Country Club.
55+ Active Adult Homes in Boca Delray Golf & Country Club
Access Florida Team are experts in buying and selling homes, villas, cottage homes, condos and patio homes in active adult or 55+ communities throughout Florida. Start searching here for all Boca Delray Golf & Country Club 55+ homes for sale or contact us for more information.
Start your online search here for all condos and homes for sale in Delray Beach, Lake Worth, Boynton Beach, and West Palm Beach. We are your source for homes and properties in active adult communities throughout Palm Beach County. When you're ready, sign up for our PROPERTY TRACKER to get email alerts when new listings that meet your search criteria become available or to save your favorites.
Search Top Rated Active Adult Communities
Boca Delray 55+ Homes for Sale
December 8, 2023
Boca Delray Golf & Country Club Amenities
The amenities available to residents of Boca Delray Golf & Country Club set it among the best 55+ communities in Boca Raton, including:
Pristine 18 hole executive golf course and pro shop, with 19th hole & grill
5 Har-Tru tennis courts
Library
Billiards
Clubhouse
Fitness center
2 temperature controlled pools
Jacuzzi
Gated entry with security guards on duty 24/7/365
Things to Do near Boca Delray Golf & Country Club
If the wonderful amenities on site aren't enough, you will enjoy being in an ideal location in Boca Raton. Conveniently run any errands you need, with multiple shopping centers nearby with favorite retailers that include Costco, Walmart, The Home Depot, ALDI, Whole Foods, Publix, and The Boys Farmers Market.
Looking for somewhere to eat out near Boca Delray Golf & Country Club? There are many excellent choices. Consider Henry's, an American restaurant with a sophisticated dining room and a menu that features all of your classic favorites, like pork chops, crab cakes, steak, chicken parmesan, and more. They also feature a delicious brunch and lunch menu.
Another great option nearby is The Sea Kitchen, a pan Asian bistro serving a variety of Asian dishes, including sushi, Korean glass noodles, kung pro chicken, and pad Thai.
Boca Delray Golf & Country Club Real Estate
Homes available at Boca Delray Golf & Country Club are diverse, including condos, townhomes, villas, and single family homes. All housing styles in the community are available in a range of sizes and floor plans, so that you can find the home that is ideally suited to your budget, preferences, and needs. Boca Delray Golf and Country Club is considered an affordable luxury community, offering homes in a wide range of price points so that residents with all kinds of budgets can enjoy the luxury amenities and atmosphere. Most of the homes in the community were built in 1980s, but many have been renovated or remodeled since. You will find a pride of ownership and well maintained properties in this ideal community.
About Boca Delray Golf & Country Club
Welcome to our stunning, tranquil neighborhood crafted exclusively for avid golfers and tennis enthusiasts. Here, you will revel in the warmth of friendly neighbors, expansive panoramas, picturesque tree-lined streets, and an ambiance reminiscent of a serene park. Our residences are affordably priced, ensuring accessibility for all. Embark on an exhilarating journey through our invigorating golf course, which gracefully embraces fifteen captivating lakes. Impeccably cared for, our shaded grounds feature five HarTru tennis courts, inviting temperature-controlled pools, a soothing Jacuzzi, a well-equipped fitness center, and a clubhouse that serves as the heart of our community.
Beyond golf, Boca Delray Country Club offers an abundance of additional amenities to enhance your experience. Delight in a delectable lunch at the Poolside Grille, a welcoming venue that also provides complimentary Wi-Fi, enabling you to conveniently bring along your computer or tablet to catch up on emails, browse the internet, or enjoy streaming movies. For those seeking an invigorating workout, our fully equipped fitness center awaits, accessible around the clock to accommodate your schedule. Furthermore, residents and their guests can enjoy the engaging ambiance of the billiard room, creating opportunities for friendly games and cherished moments.
Is the Boca Delray Golf & Country Club Life for You?
Experience a world of unmatched amenities at Boca Delray Country Club, where you'll find an array of recreational offerings including golf, tennis, swimming, and a state-of-the-art fitness center. Our meticulously maintained pools are equipped with temperature control, ensuring year-round swimming enjoyment. But even if swimming isn't your preference, rest assured that there's always something exciting to engage in.
Discover the essence of elegance as you explore our exquisitely landscaped 18-hole golf course, renowned for its pristine beauty, and indulge in a visit to our well-stocked Pro shop, managed by the esteemed PGA professional, Dave Seltzer. Throughout the year, Boca Delray Country Club hosts engaging tournaments for the Men's and Women's Golf Association, as well as delightful mixed couple social tournaments.
If golf is your passion, you've found your haven at Boca Delray Country Club. In fact, our esteemed facilities are chosen by both the men's and women's golf teams from Lynn University as their practice grounds. Consistently ranked in the Top 10 of their division, 1AA, these exceptional teams add to the vibrant atmosphere of our club.
Near Boca Delray is Costco and a few restaurants such as Bolay for fresh food and catering. Ke'e Grill is also at this intersection. Savor the flavors of fresh, locally caught seafood in the vibrant city of Boca Raton, FL. For more than two decades, Ke'e Grill has been a beloved culinary destination, dedicated to serving the community with exceptional dishes crafted from the finest and freshest ingredients available. Indulge in the aromatic delight of freshly baked garlic bread, followed by a delightful selection of enticing mains and delectable desserts. With its well-deserved reputation as an award-winning restaurant, Ke'e Grill in Boca Raton promises a dining experience that caters to every palate.
In addition to these, Starbucks, Los Olivos Bistro, Duck Donuts, Publix, Pizza and Pet Supermarket are also at the intersection of Military Trail and Champion Blvd.
The Golf Course
Boca Delray Golf & Country Club presents a remarkable 18-hole executive course featuring a collection of 12 breathtaking Par 3s and 6 exhilarating Par 4s, providing a perfect blend of beauty and challenge.
"Course is in great shape, greens are small but in wonderful condition. The staff is phenomenal friendly, helpful and very pleasant. I'd play again in a heartbeat very affordable." - Google Review
Boca Delray Golf & Country Club Real Estate
If you're in pursuit of the ultimate living destination in the Boca Raton, Florida area, where golf is as essential as breathing, look no further than Boca Delray Country Club. It is a community that demands your attention before making any final decisions. The real estate options in Boca Delray Country Club encompass a diverse range of styles, including condominiums, townhouses, villas, and single-family homes. With prices ranging from $88,000 to over $350,000, there is a home for sale to suit every budget and preference. We invite you to explore this remarkable community and discover the perfect place to call home.
Contact Your Palm Beach County 55+ Real Estate Expert Now